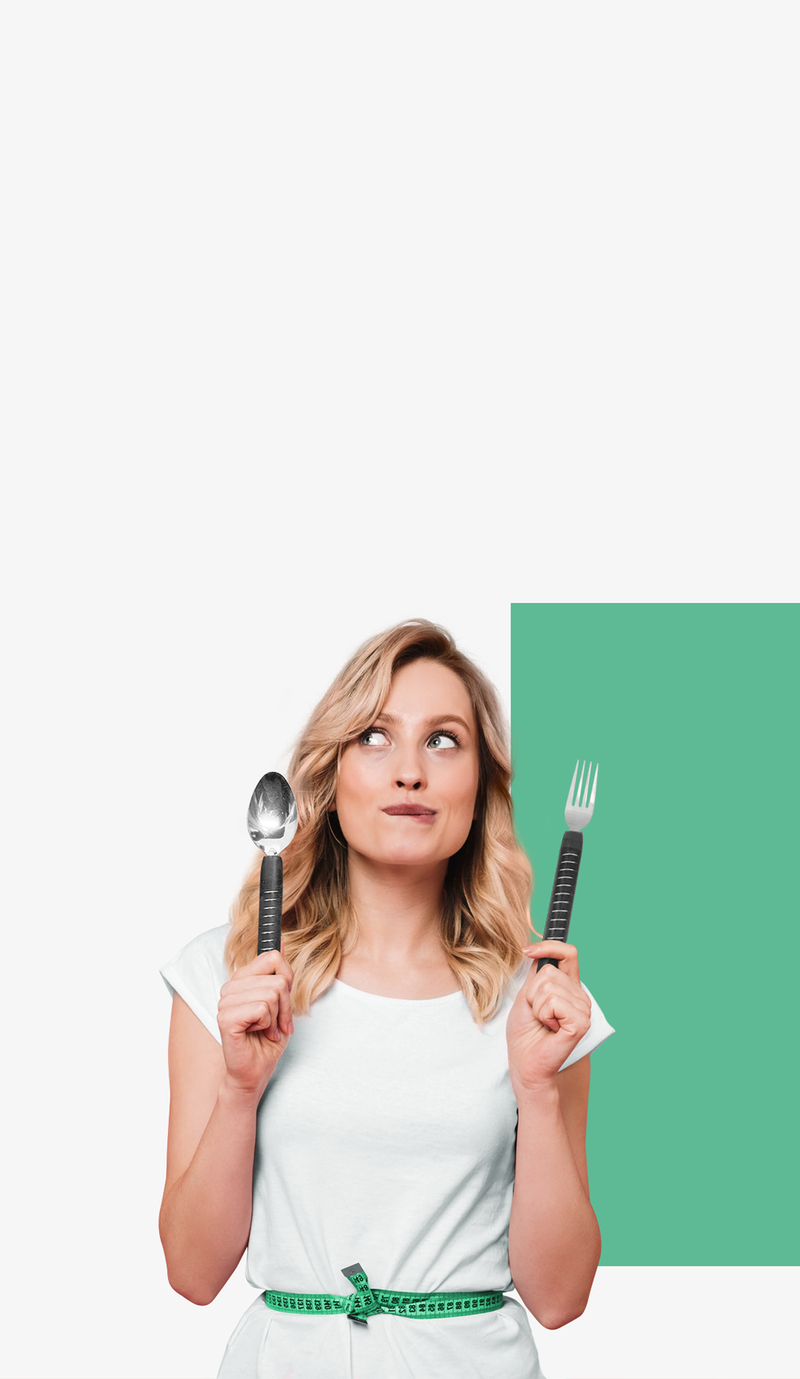 Slow Control Fork
Eat Slowly. Eat Less. Better Digestion. Weight Loss. Scientifically Proven.
Discover
Simple and efficient
-> The smart fork lights up and vibrates when you are eating too fast.

-> By simply slowing down your pace you will consume fewer calories.

-> Gradually, an automatism is anchored and you will start feeling better.

Everything you should know about
10 years experience - Over 50.000 satisfied customers







The Smart Fork is connected to my feelings, you won't need any specific diet as long as you're using our patented technology.
  PROVEN 48 HOURS EFFECTIVENESS
  RECOMMENDED BY NUTRITIONISTS
  MADE IN FRANCE SINCE 2013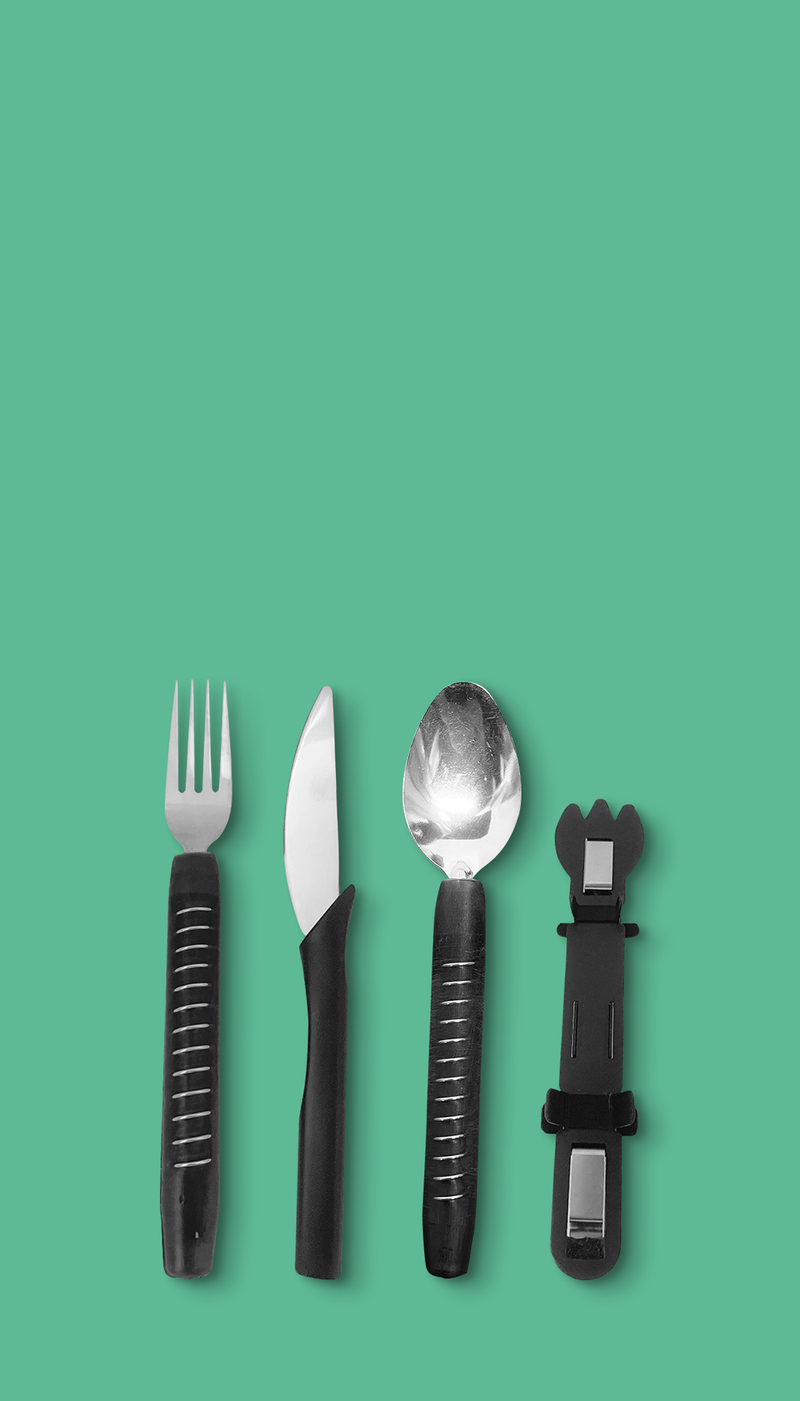 High quality material
Our smart cutlery pack is made of high quality stainless steel,
non-toxic, robust, durable and easy to clean
Read more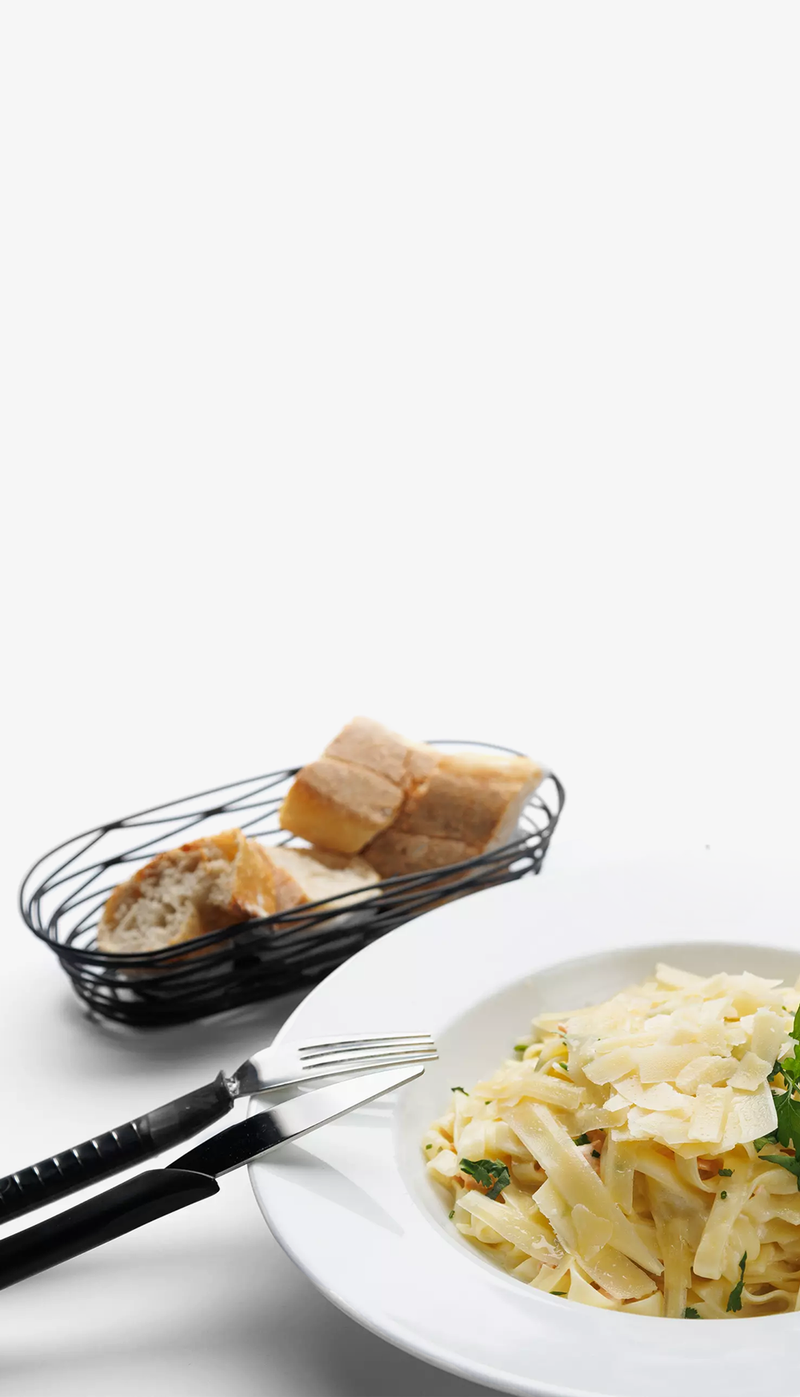 Proven Weight Loss
Average weight loss over 1 month : - 3.3 lbs / Over 2 months : - 5.07 lbs
Learn more